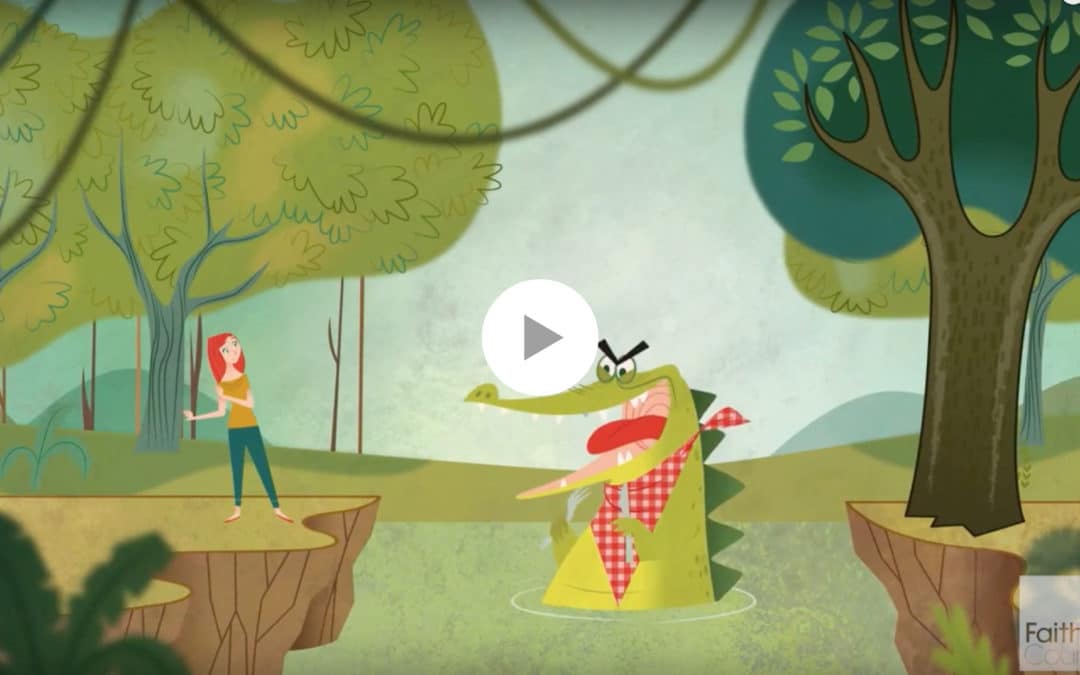 "Faith tells me that no matter what lies ahead of me — God is already there." — Unknown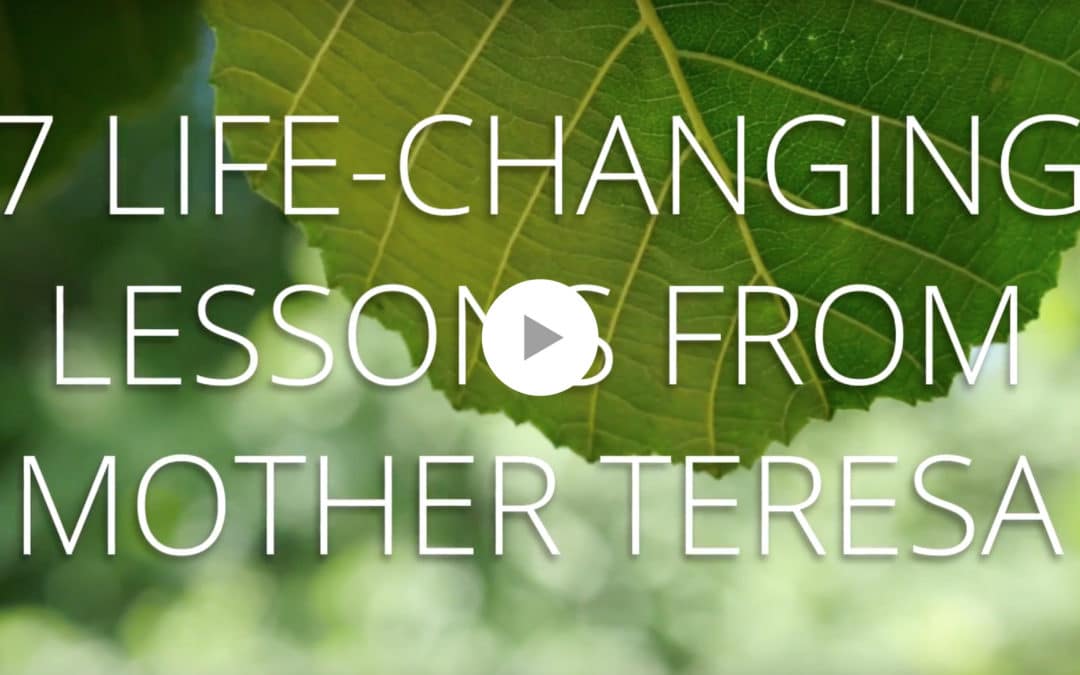 Mother Teresa was a woman of intense faith who fervently believed the world could be a better place, drop by drop, person by person. She dedicated her life to succoring and empowering the disenfranchised, and taught us, through her actions, to cultivate and live an attitude of faith.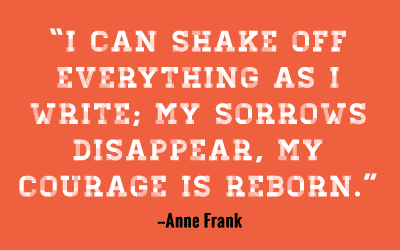 Clouded by doubt and despair? Here are three ways to let faith shine through.
1. Write down all of it. The good AND the bad.
Keeping track of what you are feeling when you're walking in darkness and recording the feelings you have when your path is finally illuminated can make a significant impact on your faith. There's nothing like going back and reading your own story of how your faith brought you through gloom and uncertainty to peace and direction. It's hard to believe when someone says, "I know how you feel," but by writing down your journey of faith your past-self is essentially saying "I know how you feel." It's a reminder that your faith was rewarded and will be rewarded again and again.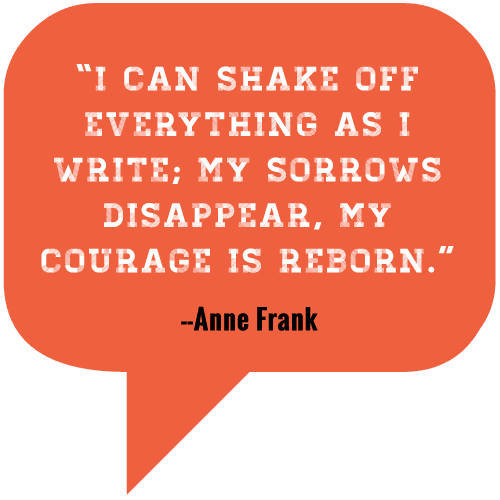 2. Take a step outside of yourself and help someone.
It's important to focus on building your personal faith, but sometimes we might get a little too caught up with me, myself, and I. Why is this happening to "me"? Why aren't things working out for "me"? "I" am doing everything I should and it's not paying off. Maybe try taking a step back and look around for ways to help other people who are caught in their own "me, myself, and I" bubble. By looking outward and giving of our time, means, and positive energy, we can rekindle that faith we've always had.
3. Don't let doubt or negativity crowd out what you know to be true
Doubt is a very real force. We cannot deny that doubt has crept into our thoughts from time to time. But don't let doubt overshadow the things you deeply believe. If you know being kind to others is good, don't let doubt take that from you. Be true to yourself and what is precious to you.