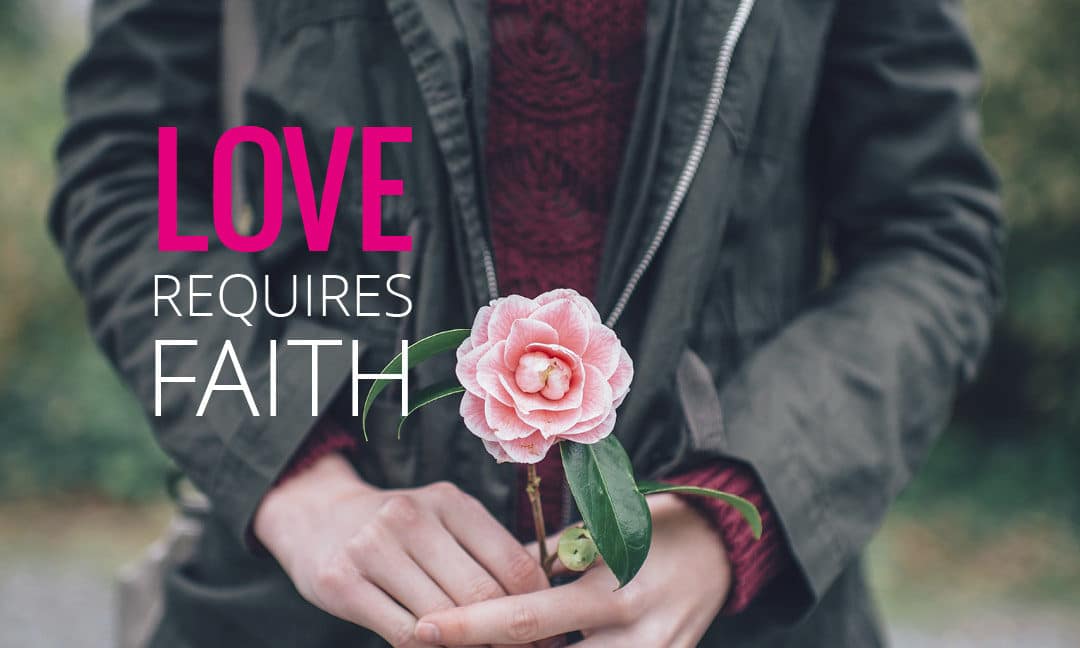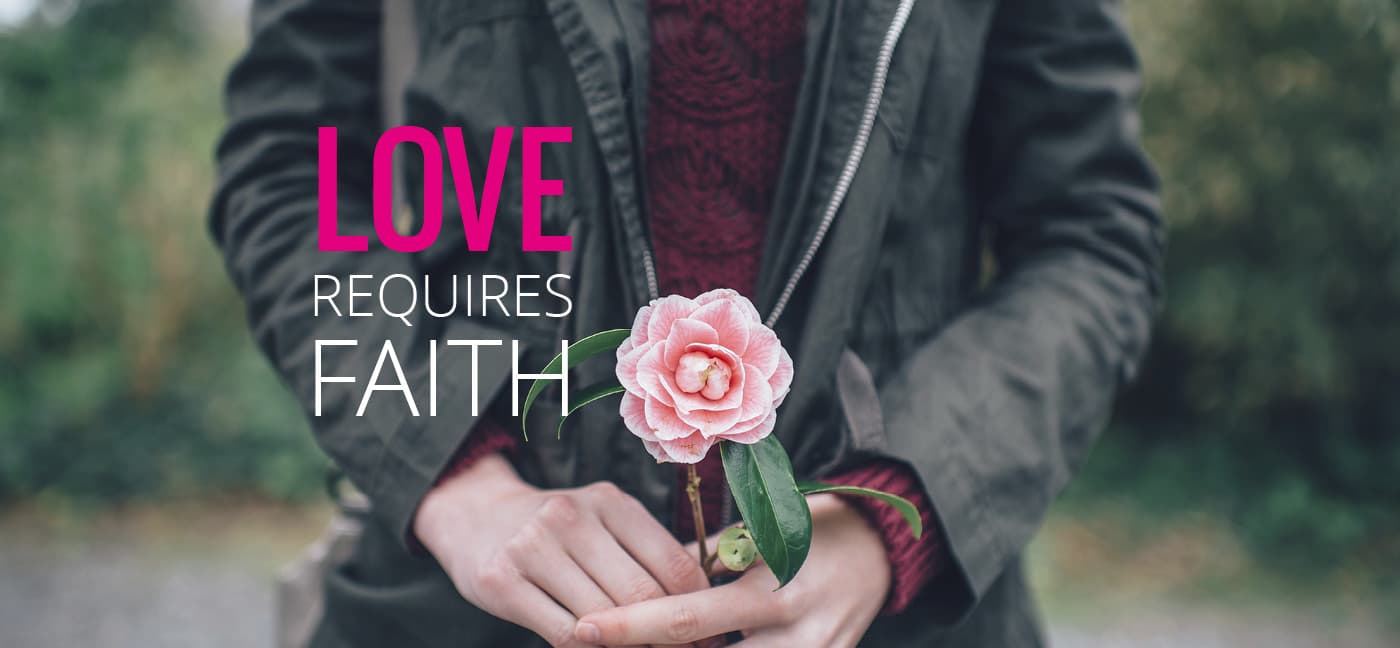 Valentine's Day.
Blech.
As a single person, I often have that visceral reaction to said holiday in February. Sometimes I wonder why I react that way. Sure, it's often a reminder of what I don't have, the gratuitous PDA, the boxes of chocolate with mystery centers that no one actually likes, the crushed expectations, and so on. But if I'm honest, sometimes it's the idea of a relationship itself that triggers the rejection response.
You see, I hate risk. I don't like roller coasters because of the out-of-control feeling. I don't even like the game Risk because I hate staking my success on shaky odds. CERTAINTY. That's what I'm about. But lots of things in life aren't certain, and relationships are one of them. Frankly, as much as I say I feel lonely sometimes, when it comes down to it, being alone feels easier—or at least safer—than letting someone in. Granted, in dating relationships there are measures to keep yourself safe from physical and emotional abuse, but in any relationship there will ALWAYS be risk that you cannot control, and it's that inherent risk in a relationship that makes me shy away.
Thus, I've come to realize that love—relationship—connection—requires faith in a few ways.
1. Faith in the value of connection.
The Bible defines faith as "the substance of things hoped for, the evidence of things not seen" (Hebrews 11:1, KJV), "substance" meaning the "reality," "the material part" (King James Dictionary). So faith is the concrete action that aligns with a belief in something greater than self. Faith in a relationship context is being willing to step into a place of uncertainty, because it's in that space that a relationship has the opportunity to grow. Connection is the purpose of our existence, and we must risk pain with the belief that caring for someone is worthwhile, no matter the outcome. That belief helps us have the courage to step into that place of uncertainty.
In one of the first conversations of a recent relationship, I was fighting the tidal wave of fear that made me want to run for the hills when the thought came, "You can't learn what you need to learn by yourself." I can't figure things out on my own and then step into the perfect relationship—it doesn't work that way. We cultivate connection by moving forward in relationships with people and working on issues that come up in the process.
2. Faith in the power of my process.
I told the boy I liked him…and then immediately panicked. I can't do this. I need more time. How do I know if I can trust him? The uncertainty and vulnerability of that first step was almost too much for me to handle. In those panicky moments I had to get curious about why I was reacting that way, and it led me to recognize the source as some deep-seated pain that I've been sitting on for a long time. I was grateful for loving friends that talked me out of running away and helped me feel my way through the pain to address the core issue. Getting at the root of those problems that block connection requires faith that facing the pain will get you where you want to be.
3. Faith in constant sources.
The ability to exercise faith is certainly influenced by the character of the person in whom you place your faith. I find that my faith in God, He who never turns away, gives me the foundation I need to be able to exercise my faith in relationships with other people. The strength of my relationship with Him determines how much I am able to stay open and vulnerable to other people, because if I base my worth and security off my inherent worth as His child, I can weather the storms of relationships with less perfect beings.
And so I move forward. I'm still scared sometimes, but if I value connection, believe that my process will work, and trust in a higher power, then this is what I have to do. If I want my life to be rich and full of meaning, I have to take a chance on people, because it's only then that I can experience the exquisite sweetness of connection that comes from two people taking a chance on each other.
Ariel Szuch is a word nerd, writer, and compulsive reader who finds purpose in a life of faith.