Alain Julian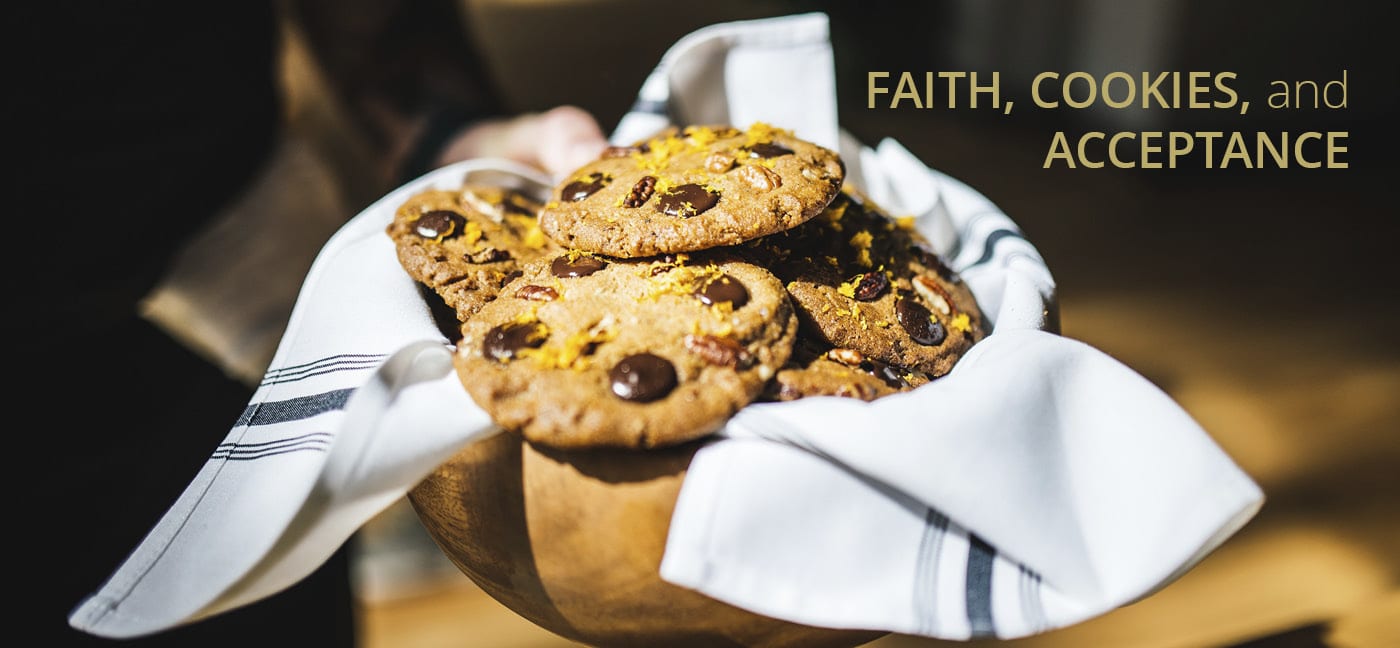 My brother Alek likes to steal cookies from our church. It can be awkward when it happens. He's twenty, and not particularly subtle when he does it, and he screams at the top of his lungs when you try to stop him.
When we were deciding which church to go to, we considered whether they were able to accommodate Alek. It couldn't be that they just have a room dedicated to those with special needs. They also had to have a deep understanding of what people with autism require as well as a servant's heart for those who are disabled. Basically, we had to make sure he would really be accepted as a part of the community. Luckily, we only had to go to one church before we saw exactly where God wanted us.
This was a blessing, especially in a society that doesn't always truly understand disabilities like autism. Ignorance has lead to people making insensitive comments about how my brother acts and how we cope with his behaviors in public. While this was and is difficult to witness, thankfully my faith has helped me and my family. And this faith led us to our church — a church that sees my brother for who he is: a child of the Most High, fearfully and wonderfully made in the Image of God. And everyone, whether or not they work with the Special Needs Ministry, loves him in the way that Christ loves him.
My God is a God who comforts the mourning, heals the sick, and lives among those who live on the margins. And my church, as the hands and feet of Jesus Christ, acts the same way. It can still be a little awkward when Alek steals cookies from the hospitality booth, but now the people who work there set some aside for when he comes and visits. This loving acceptance is sweeter than any cookie.