Matthew Havertz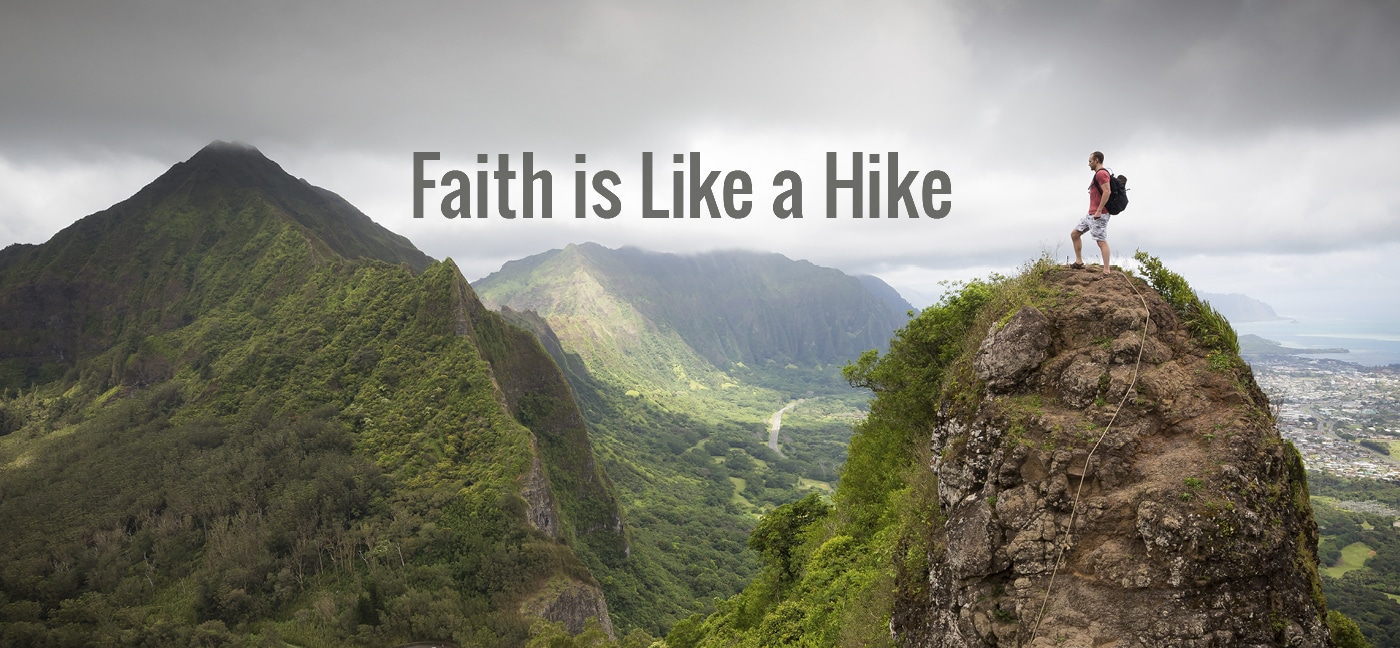 Matthew Havertz
I was too young to be embarrassed by my mom's blue fanny pack. Her pony tail, tied with a scrunchy, bounced as she said,"There is a waterfall at the end of this hike!" My 8-year-old friends and I got excited.
The sky was clear and the air was hot as we followed my mom one by one onto the trail. I looked down at my feet stepping one after another on the brown, dirt path. Every once and a while we passed a rock. "Are we ever going to get to the waterfall?" I thought to myself. All I had was my mom's word.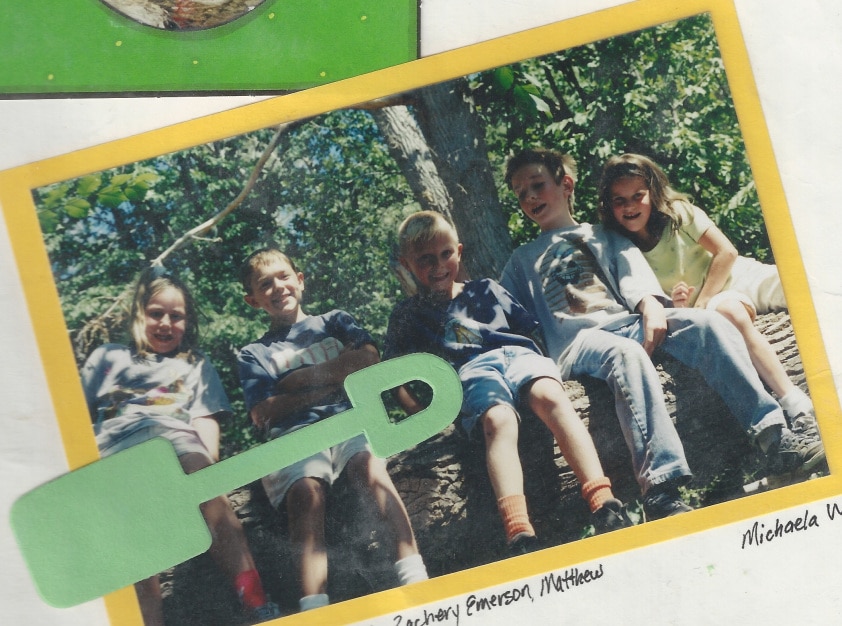 After what seemed like an eternity, we finally got to a forest of pine trees. I looked up at these beautiful, green, towering things. Their aroma smelled incredible. "But where is the waterfall?" I thought as we stopped to take a break.
Soon I could hear water babbling over rocks as we continued on. "Okay, maybe the waterfall is close." We continued on for another eternity. The forest started to bore me. After awhile, I could see the stream. The water shimmered as it danced along it's stone path.
Soon enough, I heard the rumbling of a large amount of water. A few moments later, I could feel mist. I knew my mom was right—there was a real waterfall. Then I saw it: a tall powerful cliff with water pouring off the top. I remember playing with my friends in the water and bowing my head under the cool, crisp downward flow.
Oftentimes, faith is like hiking towards a waterfall. At first, all we can do is trust in the words of others. As we get closer to our spiritual destination, we see evidence of our faith. In this life, most of us will never perfectly know the truth of the words we have trusted in by actually, physically experiencing Heaven or seeing angels. However, we can know the words of others are true by the evidence around us. Just like I believed my mom's words were true because I heard water babbling in the distance.
"Now faith is the substance of things hoped for, the evidence of things not seen" (Hebrews 11:1).