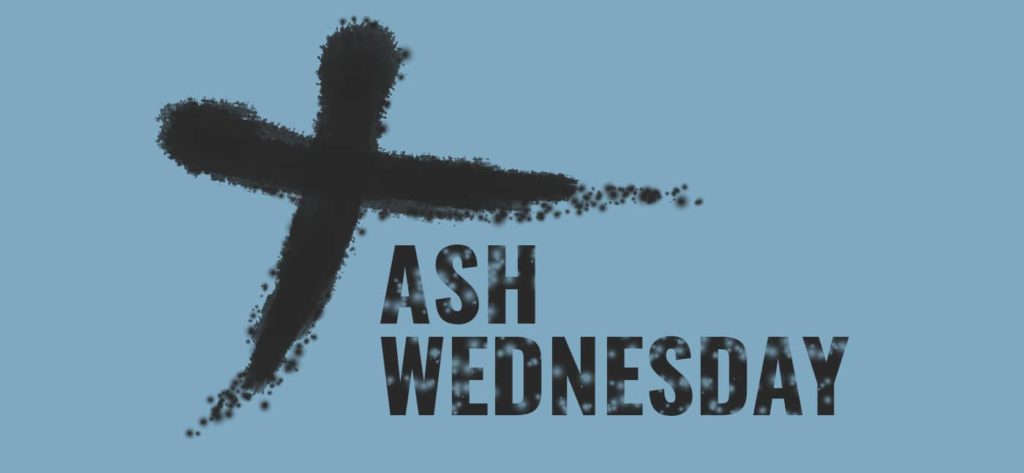 Today is Ash Wednesday, a day that marks the beginning of Lent, a Christian season of humility leading up to Easter.
When you pass some of your Christian neighbors on the street, you may notice that they are wearing an outward symbol of their faith — a cross of ashes drawn on their forehead.
So what exactly is Ash Wednesday and why is it significant to Christians around the world? Here are three things you need to know.
What is Ash Wednesday?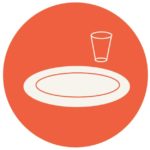 Ash Wednesday is the first day of Lent, a time for penance and fasting. During the Lenten season, people resolve to do better and to be better. The days of Lent are meant to reflect Christ's forty-day fast and resistance to temptation in the wilderness. Christians today voluntarily surrender something — a favorite food item, or maybe a not-so-great habit — as a small token of suffering in recognition of Christ's suffering for mankind.
Ash Wednesday is also the day after Shrove Tuesday, a day meant for penitence in preparation for Lent, but which has now become a popular, secular day known as Mardis Gras, or "Fat Tuesday" — a sort of feast-before-the-fast celebration.
The last week of Lent is called Holy Week. These holy days represent important events in Christ's life leading up to his death on Good Friday. Christians celebrate Christ's resurrection on Easter Sunday, an event that gives them great hope. On Palm Sunday, one week before Easter, Christians remember when Jesus of Nazareth entered Jerusalem and crowds gave him a kingly welcome. This reminds believers how fleeting earthly honors can be.
Why do people wear ashes?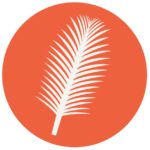 At the Ash Wednesday service, the priest draws a cross on believers' foreheads while he recites the words, "Thou art dust and unto dust thou shalt return." This is called the imposition of ashes.
The ashes are actually from palm branches that were saved from the previous year's Palm Sunday service.
The ash mark reminds believers of a solemn truth: Life is temporary, and everyone will eventually face death. Such a serious day draws people around the world to reflect on this truth.
How do people find faith as they acknowledge one of the starkest truths of human existence?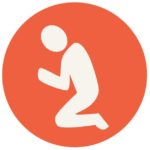 Lent is meant to be a dark time, but people endure the deprivation because they have hope in the resurrection. Christians find hope in Christ's example — his life, ministry, and death.
This faith is a deep source of comfort, and Ash Wednesday uniquely highlights how people can find light in the darkness.