The Honorable Mention of the Film Your Faith Video Contest is…"The World Needs to Know" by Landon Mauricio
"After not winning last year, Iʻm glad I never gave up hope and entered again. Receiving honorable mention this year, it proved faith never stops believing! All glory goes to God as I complete my mission to Make Jesus famous!"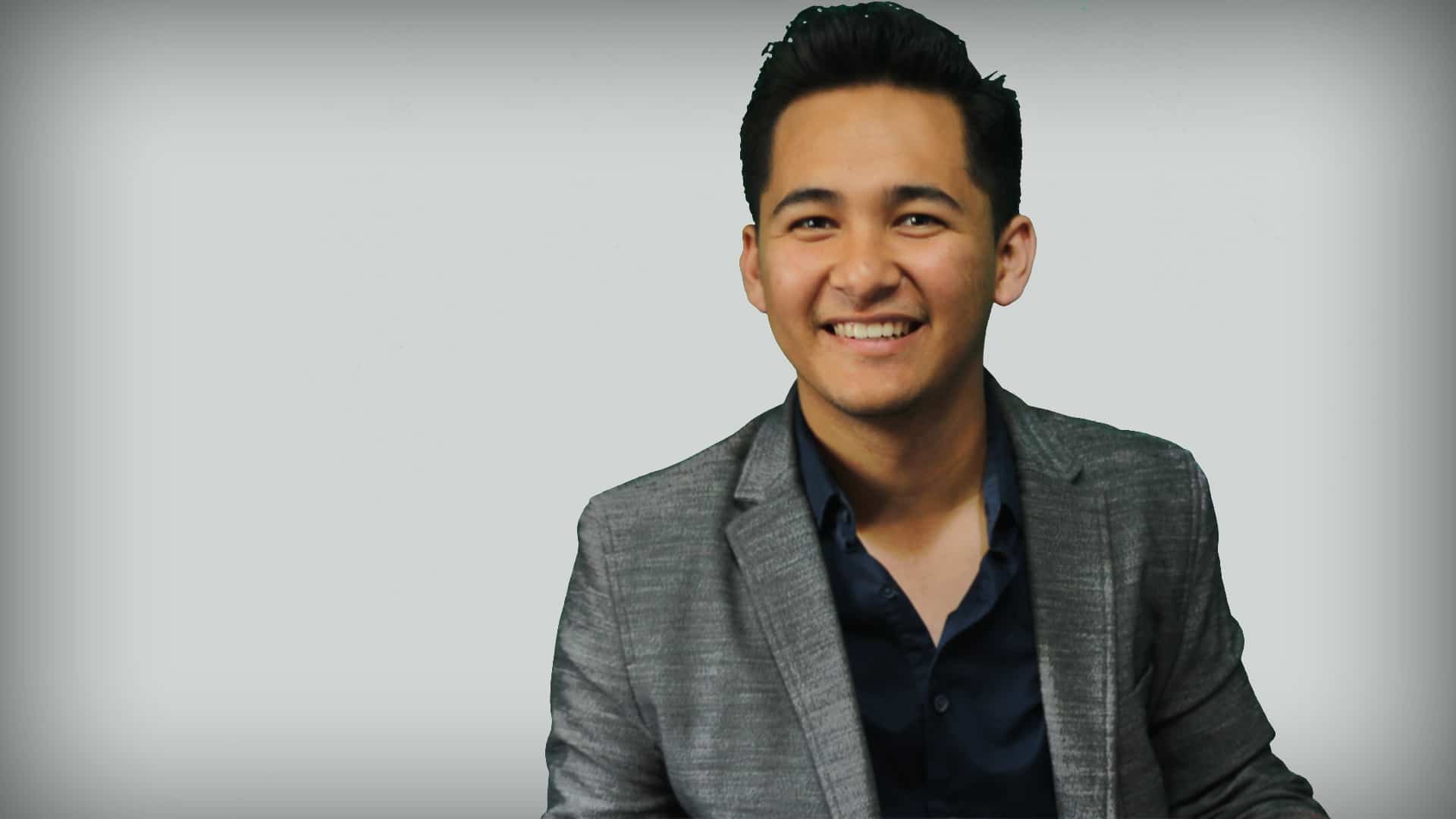 Landon Mauricio started his faith journey at 13 years old after he felt called to be a pastor. Immediately, he started a Christian club at his intermediate school which grew to the largest Christian club in Hawaii. The club followed him into high school and has since expanded to six different schools. When Landon graduated high school, he created Called Ministry, branching from his Christian club, which operates as a Christian center to reach youth and young adults for Christ. Landon started his video career his sophomore year at Moanalua High School and has traveled around the nation to win countless media accolades. Oh, and did we mention he's only 20 years old?
"Faith isn't an unquestioning belief, it's questioning and still believing."
Landon Mauricio will receive $2,500. Find out more information about the Grand Prize and Fan Favorite.