Outside the mall, the wind gently swirled around the falling snowflakes. But inside was chaos. Every floor teemed with children and parents, teenagers and college students, and I was one of them. I thought I was spending time with my brothers as we browsed through the stores a few days before Christmas last year, but it turned out that we were spending more time trying to find the best deals for the "Titanfall" video game. And everyone all around me was hurrying from one place to the next.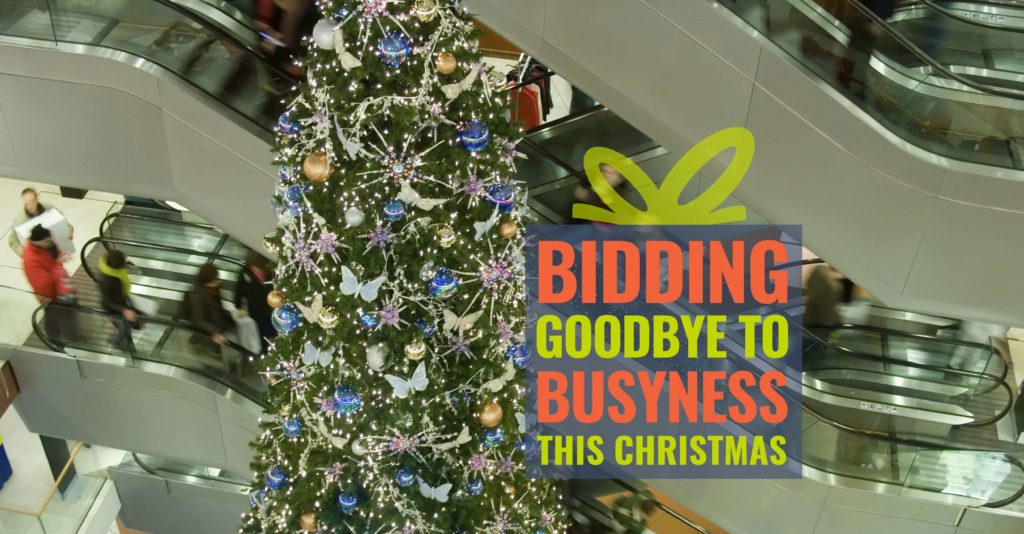 The holidays seem to be defined more and more by "busyness." People are busy buying gifts, students are busy studying for final exams, families are busy catching flights and trains to visit relatives.
As the year comes to an end, the story of Christmas bids us to something different, something better. As I read about the birth of Jesus Christ, I feel the cool breeze of a night sprinkled with thousands of stars. I hear the soft sound of sheep and the quiet footsteps of shepherds. I see a family rejoicing over the birth of a baby.
To me, Christmas is about celebrating faith. The birth of Jesus Christ represents hope in a broken world, a world consumed by busyness. He was born in a humble manger, wrapped in a simple cloth. There were no ornaments or candy canes, no Santa Claus or marathon TV shows, no flash sales or BOGOs.
Jesus invites us to lay aside for a moment our wish lists, to pause the holiday movies, to dry our hands from washing too many cooking pans, and to follow Him. To take a moment to remember who God is and who we are as His children. As we do, we will find the true light in the winter darkness. At the root of our human identity, I think we are all searching for something, or someone. Christmas reminds me that I can put my hope in something that lasts: faith. Sales come and go. Even the Christmas tree won't last forever. But God does.
When we finally did find the video game on sale and bought it, we returned home from the mall. But what I remember most about that day wasn't the shopping, but the dinner afterwards, when it was just my brothers, my parents, and I holding hands around the table, heads bowed down in prayer and in gratitude.
Take time this holiday season to reflect, relax, and rejoice.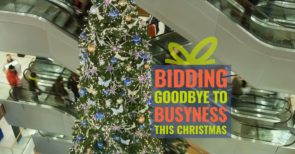 Discover More:
Holidays Are about People, Not Things
Gratitude in the Hardest of Times
Music Video: Oh, Come, All Ye Faithful