Laurie Campbell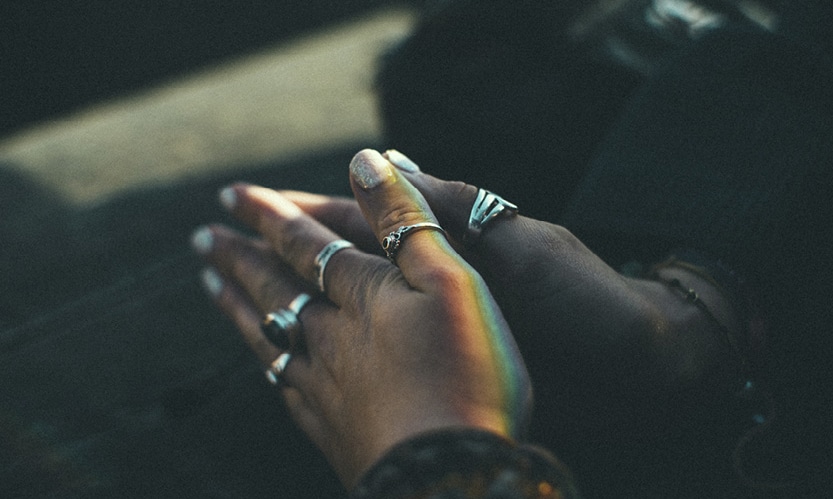 Thanksgiving is the perfect time to bring more gratitude and peace of mind into your life. It can last through the holidays and on into the new year. Studies have shown that being grateful improves mental health. And, because the spirit communicates through our heart and mind, thinking of blessings to be grateful for and carrying an attitude of gratitude increases spiritual connectedness.
Giacomo Bono, PhD, from Cal State found that "Gratitude played an important role in many areas of positive mental health of the teens in our study". Gratitude helps in a multitude of ways, including the following:
1. Anxiety and depression can be diminished, to varying degrees. Thinking of the positives in life helps replace and relieve worry, stress, melancholy, and other negative emotions. Even when symptoms are severe, some relief can be found by making a conscious effort to consider whatever blessings can be counted and calling forth a sense of gratitude for them.
2. Optimism and overall life satisfaction improve. One study was performed by asking half of the participants to write down things they were grateful for and the other group wrote down irritations. After 10 weeks, the grateful group felt more optimistic and better about their lives. Surprisingly, they also had fewer doctor visits.
3. An increase in gratitude, optimism, and physical health are connected. As Lisa Aspinwall, PhD, from the University of Utah observed, "There are some very interesting studies linking optimism to better immune function." In addition, the people who were more grateful were also more likely to exercise.
4. Negative events can be perceived and experienced more positively. For instance, if someone is injured in an accident, there are difficult challenges. However, gratitude that injuries weren't more severe can actually help increase the rate of healing and the overall outcome. Researchers discovered that the people who suffered a heart attack and felt grateful to still be alive found gains from the experience and were less likely to suffer another heart attack than those who didn't feel grateful.
5. Raise your "set-point" to increase overall happiness. Genetics plays an important role in happiness, or the lack thereof. It has been found that people have a certain set point of happiness, which is the level of happiness they return to, in time, after good or bad events occur. Research has also shown that this set point can be raised with an increase in gratitude.
Think of Thanksgiving as a daily activity throughout the year, as well as a sacred holiday. Write down the positives, or at least take time to honor them by counting your blessings and feeling gratitude for them. Pray and/or meditate upon them. This will lift your spirits, along with your mind and your body.
Laurie Campbell has a masters degree in mental health counseling, not to mention a "doctorate," of sorts, in repentance because of the many mistakes and challenges she has faced. She is deeply grateful for a patient and loving Father in Heaven.