Jessica Lamprecht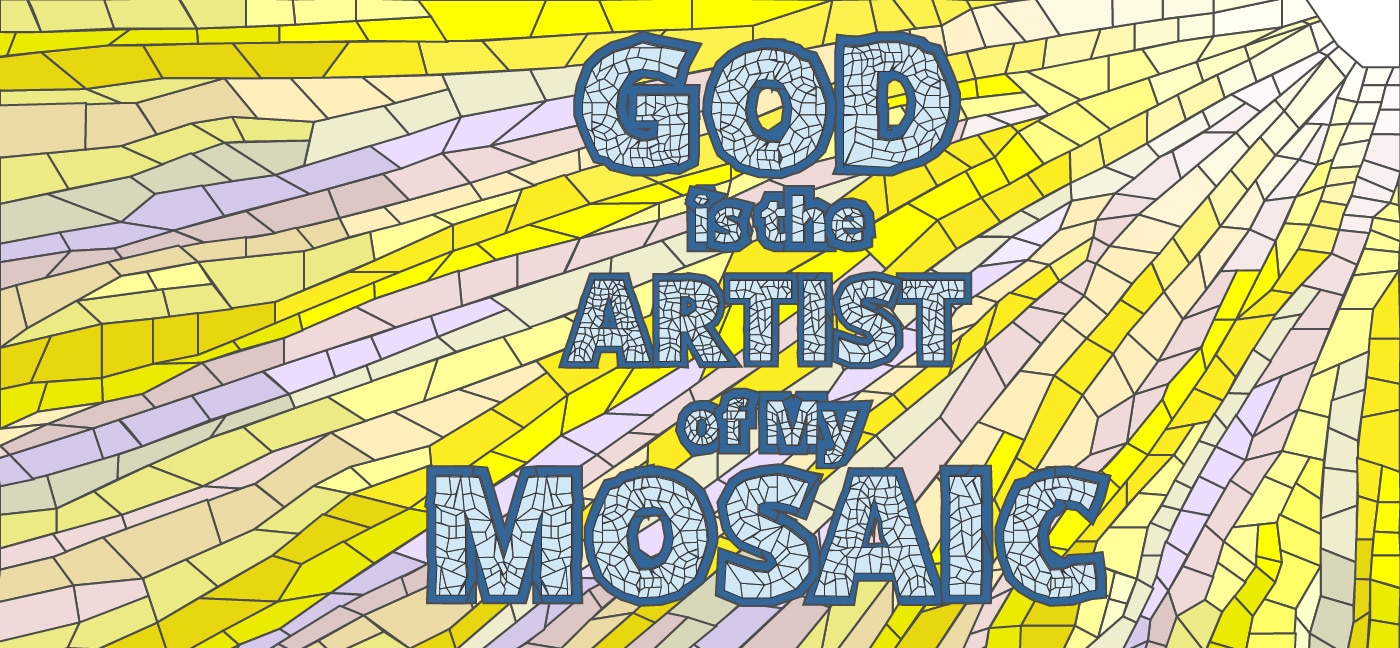 God blessed me with a colorful life. His path for me led to the rural populations in the mountains of Idaho, the palm trees that dot southern Texas, the great plains of the United States and the beautiful, bustling chaos of Mexico City. The captivating people, beautiful sites and extraordinary experiences I've had come together turn my life into vibrant, full mosaic of adventures.
Looking back on the variety of people who've left their mark on my life, I'm reminded of the unique colors, brush strokes, and pieces that make up the mosaics and murals that cover the streets and buildings I saw in Mexico City. My life has been created much the same as those murals, piece by piece. It started with lessons I learned from my parents, and more pieces were added as I learn from everyone I meet.
My dad taught me the value of hard work as I watched him keep multiple jobs to support our family. From his example, I learned that nothing in life gets handed to us, so you better learn to work.
My mom taught me to face the seemingly insurmountable battles of life head-on with hope for a better future. There is nothing I cannot overcome if I use the resources God has given me.
My best friend in high school taught me to value the beliefs of everyone. After some heated discussions about religion, we chose to focus on the things we had in common and built a friendship that has lasted for years. He helped me learn that faith doesn't need to become a barrier against acceptance and friendship.
My violin, orchestra, and piano teachers taught me how to express passion without words. True art comes more often from hard work than pure talent. Music isn't only for the prodigy.
My first roommate in college infused our apartment with energy, laughter and wisdom beyond her years. When I found out the dark stains from her past I learned that no matter how deep the pit we fall into becomes, happiness is always within reach if we choose to take it.
Two other roommates that suffered from depression and anxiety helped to educate me on mental illness because they let me help them emerge from the dark days and move through panic attacks. Without their influence, I never would have learned the empathy I needed to support my family members who deal with the same challenges.
One of my favorite college professors taught me to turn my reluctance to learning media law into an appreciation for the diligence it takes to write laws that keep our country out of chaos. She taught me that to enjoy when you need to learn takes loving the process of learning first.
The examples above are major pieces of my mosaic, but I've learned that what truly brings the mosaics to life are the intimate unexpected lessons learned day to day. Those lessons come from things as simple as the phone calls from a friend, the innocence of a child, the smile from a stranger, the kindness of a classmate, and time spent with family.
These daily experiences remind me that God is the artist of my mosaic. The total beauty and value of my life doesn't come from me. They come from the people He places, ever so perfectly, into my life. I'm excited for the day I get to see all the pieces and lessons arranged into the perfect mosaic of my life.