Articles
From giant leaps to tiny steps:
everyone has a story.
Holidays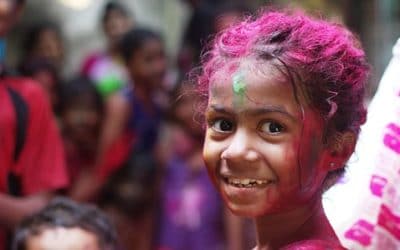 Looking for ways to overcome past burdens? Holi is a Hindu holiday that starts with a bonfire symbolizing the burning of the bad and the victory of good. The next day, people drench each other in color to celebrate spring, harmony and fresh starts.