Articles
From giant leaps to tiny steps:
everyone has a story.
Holidays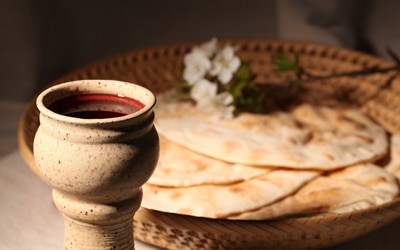 I am on my way to a Passover Seder at Brigham Young University. Sponsored by the program in Religious Education, the occasion garners enormous interest. A friend tells me that I had better sign up early because it always sells out.