Articles
From giant leaps to tiny steps:
everyone has a story.
Living Your Faith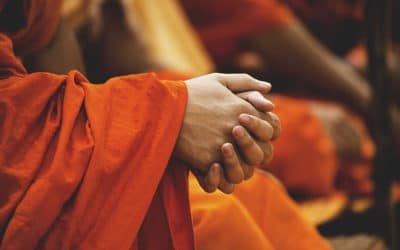 As I read the Buddha's words, I was struck by how much many of the Buddha's teachings resonated with me and my own Christian faith. As a truth seeker, I find joy in whatever form truth arrives.