Articles
From giant leaps to tiny steps:
everyone has a story.
Living Your Faith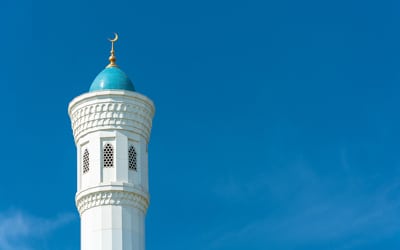 There are almost 2 billion Muslims in the world and anywhere from 3 to 7 million in the United States, yet most Americans know almost nothing about their Muslim neighbors or the religion of Islam. Here are a few surprising facts about Muslims.