Articles
From giant leaps to tiny steps:
everyone has a story.
Living Your Faith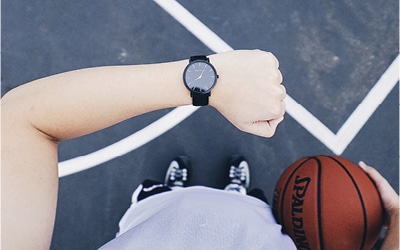 Dreams lagging behind? Prayers pending? Wondering why promised blessings haven't shown up at your door? Karen shares 3 personal perspectives to help renew trust in God's impeccable timing in the labyrinth of life. He's never a second late.