Articles
From giant leaps to tiny steps:
everyone has a story.
Living Your Faith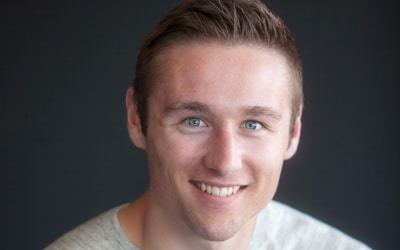 The Fan Favorite winner of the Film Your Faith Video Contest is..."Shameless" by Cooper Anderson "I am ecstatic to receive the audience choice award for this film! I want to thank all my family, friends, and supporters out there who voted every day to make this a...