Articles
From giant leaps to tiny steps:
everyone has a story.
Living Your Faith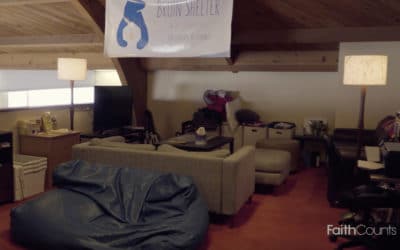 Did you know that college homelessness is a problem across the United States? A group of friends in Los Angeles decided to do something about it and created a shelter at a local church. To see how you can help, visit Bruin's Shelter Imagine being strong enough to get...