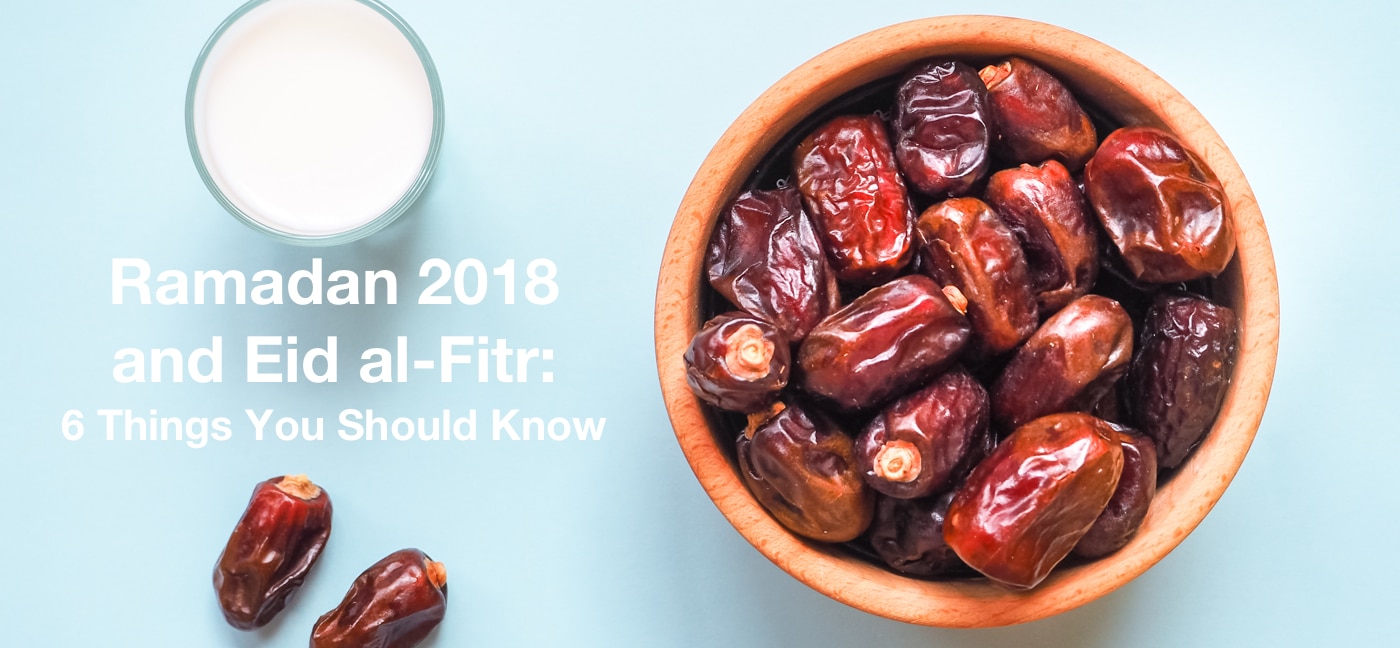 As Ramadan draws to a close, Muslims begin to look back in reflection on the month of fasting. Each day, from sunrise until sunset, Muslims refrain from food and drink to commemorate Muhammad's first revelation of the Quran.
Once the sun sets, the daily fast comes to an end and the nightly meal, Iftar, begins. Do you know what to expect at an Iftar?
1. Arrive on time
Iftar is a regular breaking of the fast, and occurs exactly at the time of the sunset. If you happen to arrive late, you may miss the most important part of this Islamic tradition. So don't do that!
2. Expect a crowd
Community is an important part of Ramadan. Breaking the fast and sharing food strengthens bonds between family and friends. Iftar is often a chance for people to host each other in their homes or gather together for a potluck in a local mosque.
3. Enjoy great food
Since Iftar translates from Arabic as "break fast," you would be right to guess that the main event at a gathering is eating food. Following the tradition set by the prophet Mohammed, the fast is typically broken with dates and water. Be ready for lots of snacks, drinks, and sometimes even full course meals, but don't start eating until the crowd breaks fast together.
4. Charity
Caring for others is a central theme of Ramadan. Some Muslims choose to give Iftar to others as a demonstration of this theme. The Islamic religious texts teach that blessings and rewards await those who show kindness to others, especially during Ramadan.
5. Prayer is prevalent
Shortly after breaking the fast with dates and water, Muslims pray the Maghrib. This is one of the five daily prayers recited throughout the year. Immediately following Iftar, Muslims recite additional night prayers called Tarawih. These prayers take place either in a mosque or the home, and sometimes last up to two hours.
6. The last breaking of the fast
After Ramadan comes to an end, Muslims celebrate Eid al-Fitr, or the Festival of Fast Breaking. In the spirit of each nightly Iftar, this festival marks an end to the month of fasting. Though the festival takes different forms across the Muslim world, the day of Eid marks the end of one of the important five pillars of Islam, Ramadan, alongside faith, prayer, charity, and the pilgrimage to the Muslim holy city of Mecca.