Articles
From giant leaps to tiny steps:
everyone has a story.
Relationships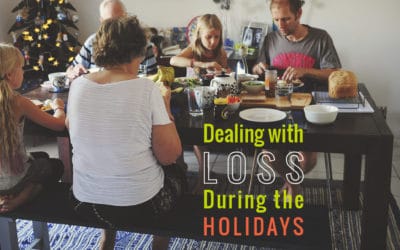 The holidays don't feel very merry sometimes after the death of a loved one. Going into my third Christmas after my mother's passing from cancer, I've learned a few principles that don't take the pain away, but do help me move toward healing.