How does faith impact the U.S. economy?
Check out the latest research on the value of faith in society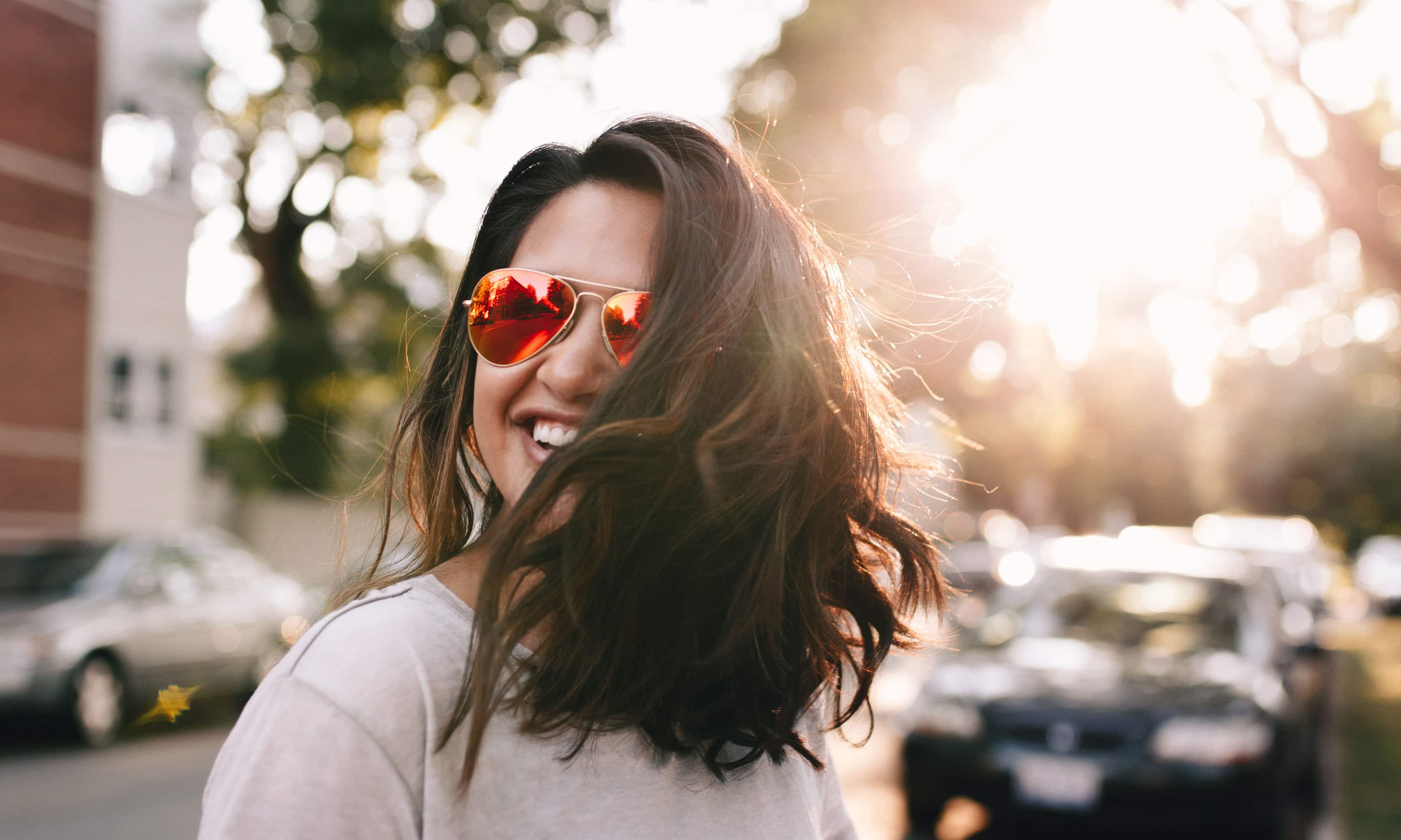 Leaving my faith was easy, and coming back was difficult. But greater happiness has come from the difficulty.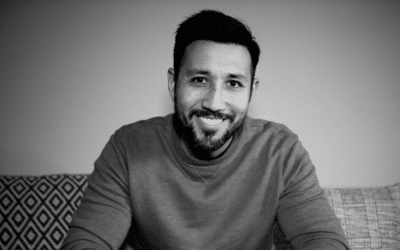 The Grand Prize winner of the Film Your Faith Video Contest is . . . "Common Thread" by Simon Rivera! In response to being awarded the top honors, Simon Rivera of Moseley, Virginia said, "Storytelling through videography allows me to express my creativity in a way...