How does faith impact the U.S. economy?
Check out the latest research on the value of faith in society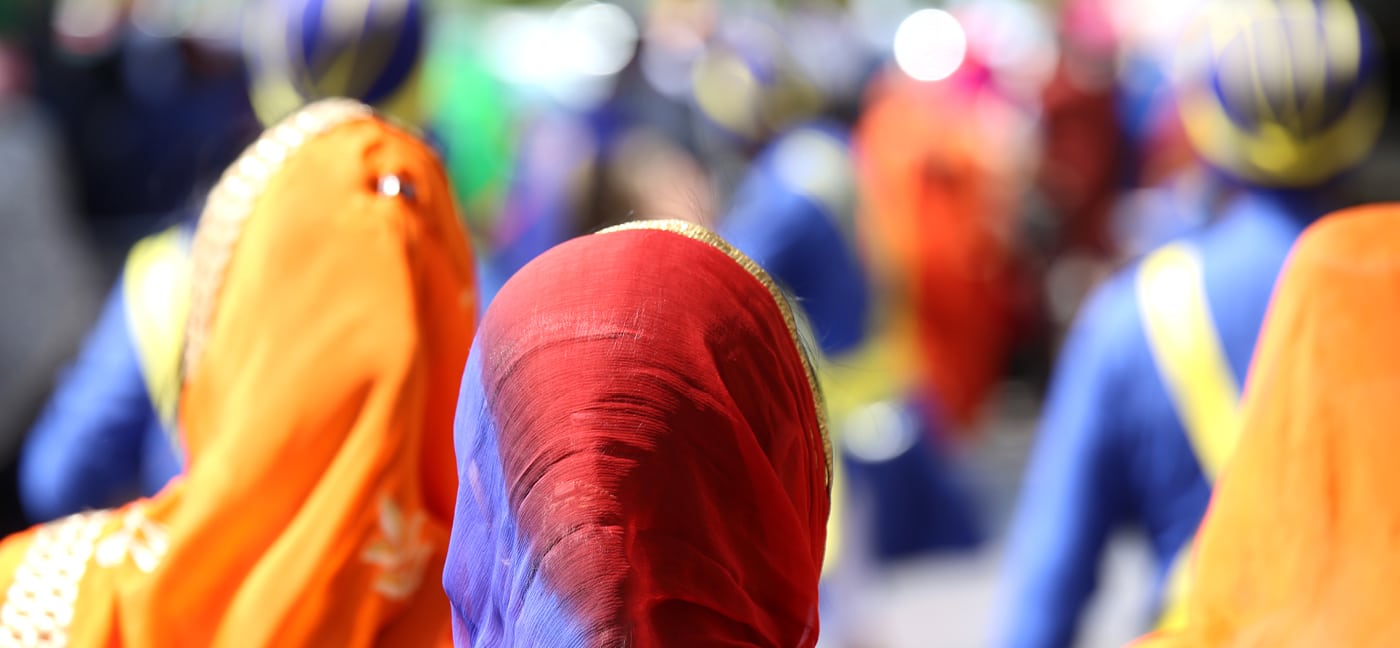 In India, Vaisakhi is a month where the year's crops are harvested. It's a joyous occasion when farmers and their workers celebrate their success. However, Sikhs celebrate Vaisakhi for another reason; on this day, a new crop of mankind was created— "The Khalsa."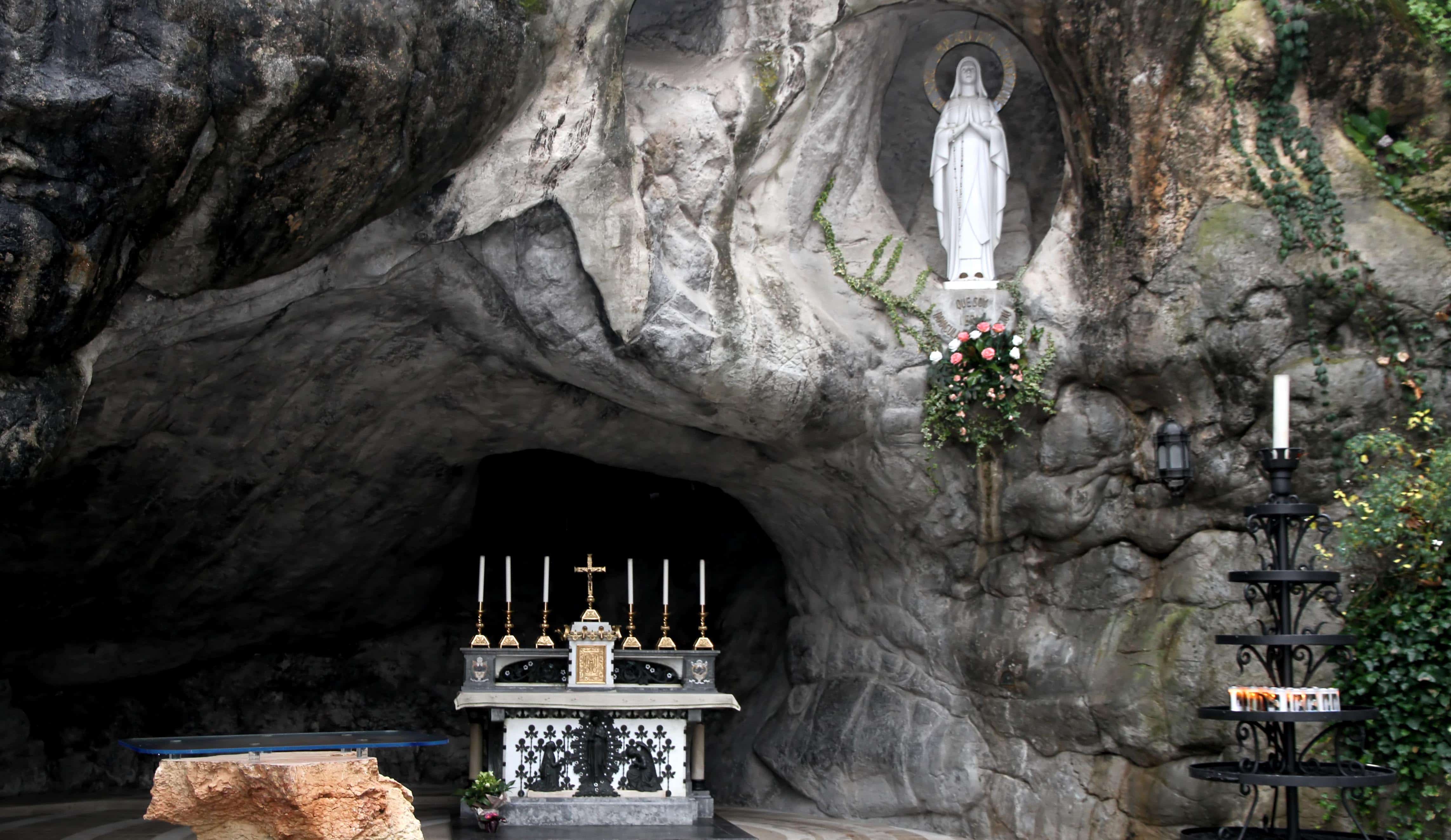 Is God performing healings in France? Over five million people believe He is.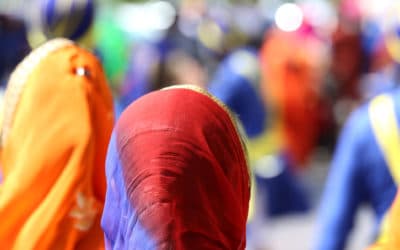 In India, Vaisakhi is a month where the year's crops are harvested. Sikhs celebrate Vaisakhi for another reason; on this day, a new crop of mankind was created— "The Khalsa."