Stop Everything Right Now and Just Be Still
Make Your Faith Count
Tell us how faith makes a
difference in your life
Use hashtag:
#FAITHCOUNTS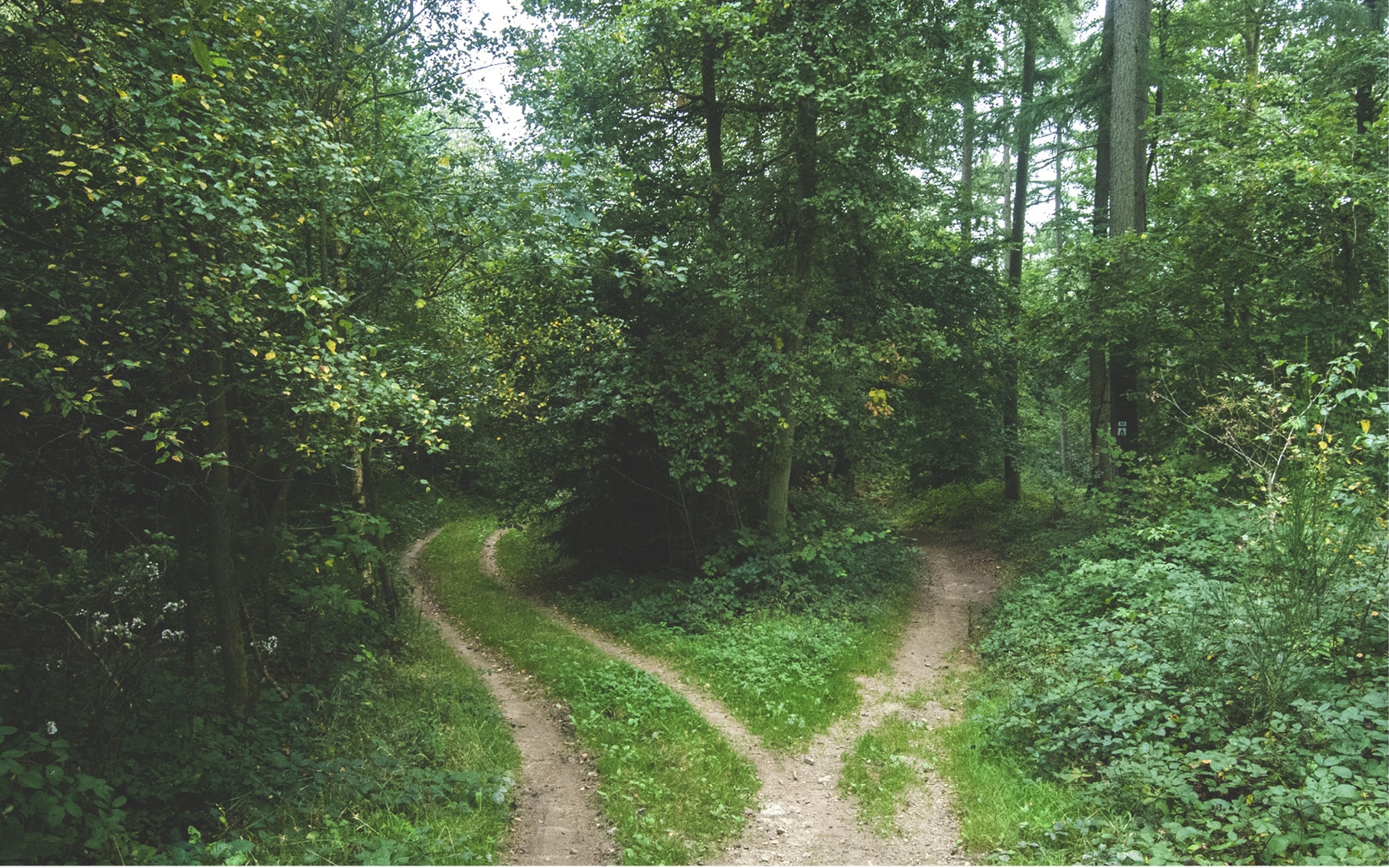 Exercising faith in making good decisions is a matter of taking one step at a time.
Busyness is the language of modern life, but stillness is the language of the soul. Follow this advice to reconnect with the things that are most important.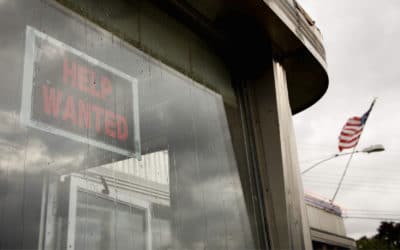 Confession: I didn't really keep my faith , but I did regain it. Here's how I stuck with it and saw unexpected doors open up.