How does faith impact the U.S. economy?
Check out the latest research on the value of faith in society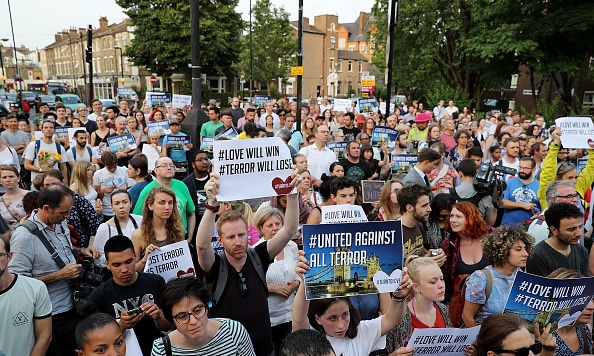 People of faith respond to the attacks on a mosque at Finsbury Park on June 19, 2017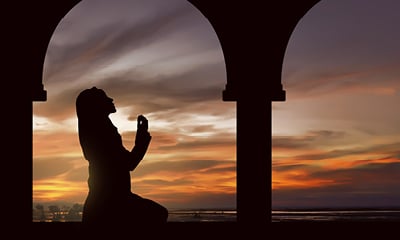 Learning about the Islamic month of fasting and prayer inspired me to evaluate my own spiritual health.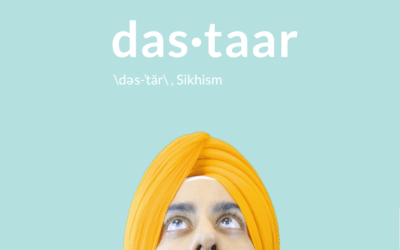 They come in many shapes and sizes, but these hats have one thing in common: Faith, each a symbol of reverence and sacred tradition. Sikh men—and sometimes women—wear a dastaar or turban to cover unshorn hair. It's a sign of spirituality as well as honor and...