Halfway House Poets – Jasmine
Make Your Faith Count
Tell us how faith makes a
difference in your life
Use hashtag:
#FAITHCOUNTS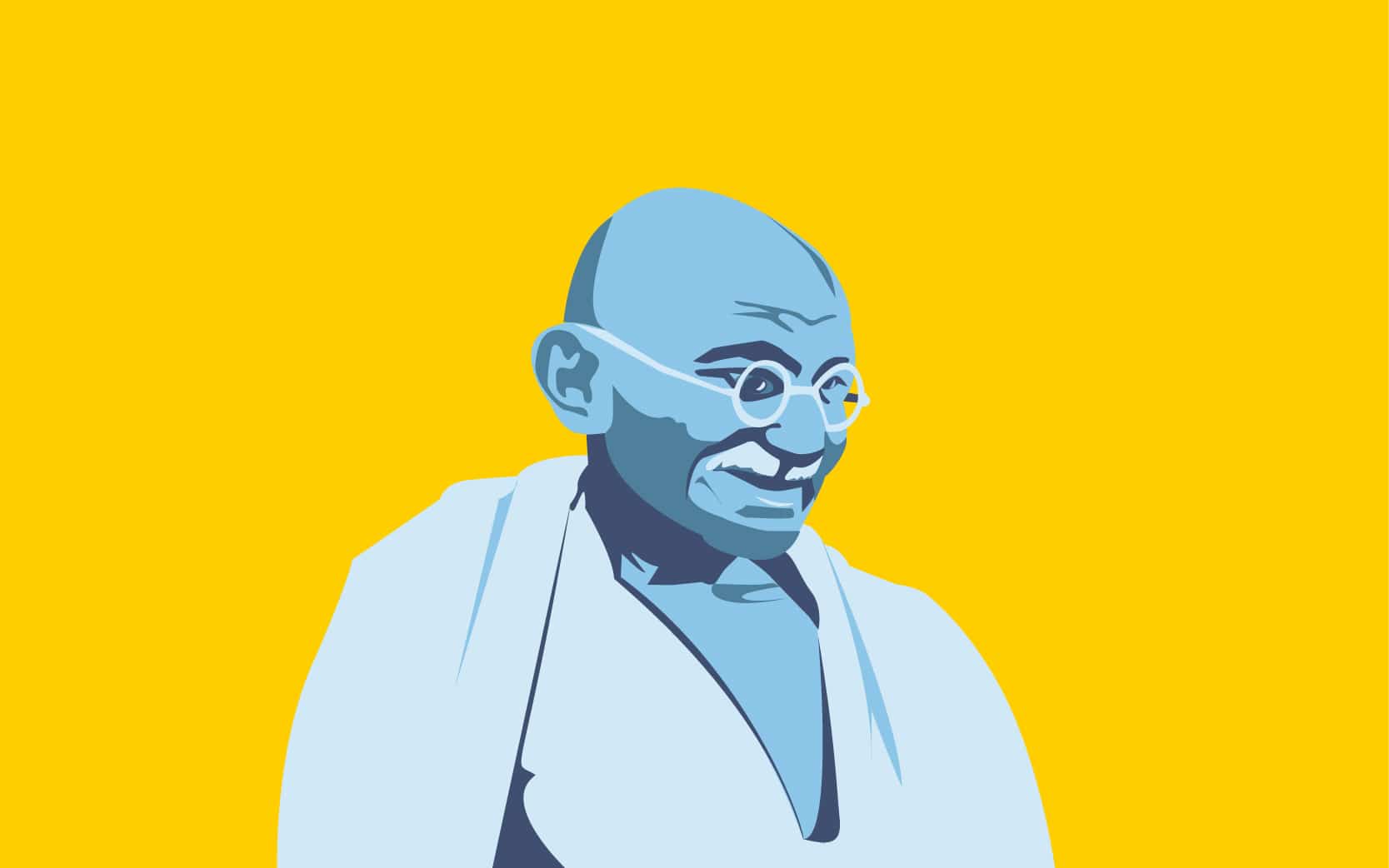 Gandhi was a wise man whose life lessons far extend past the 79 years he spent spreading messages of peace, acceptance and love on Earth.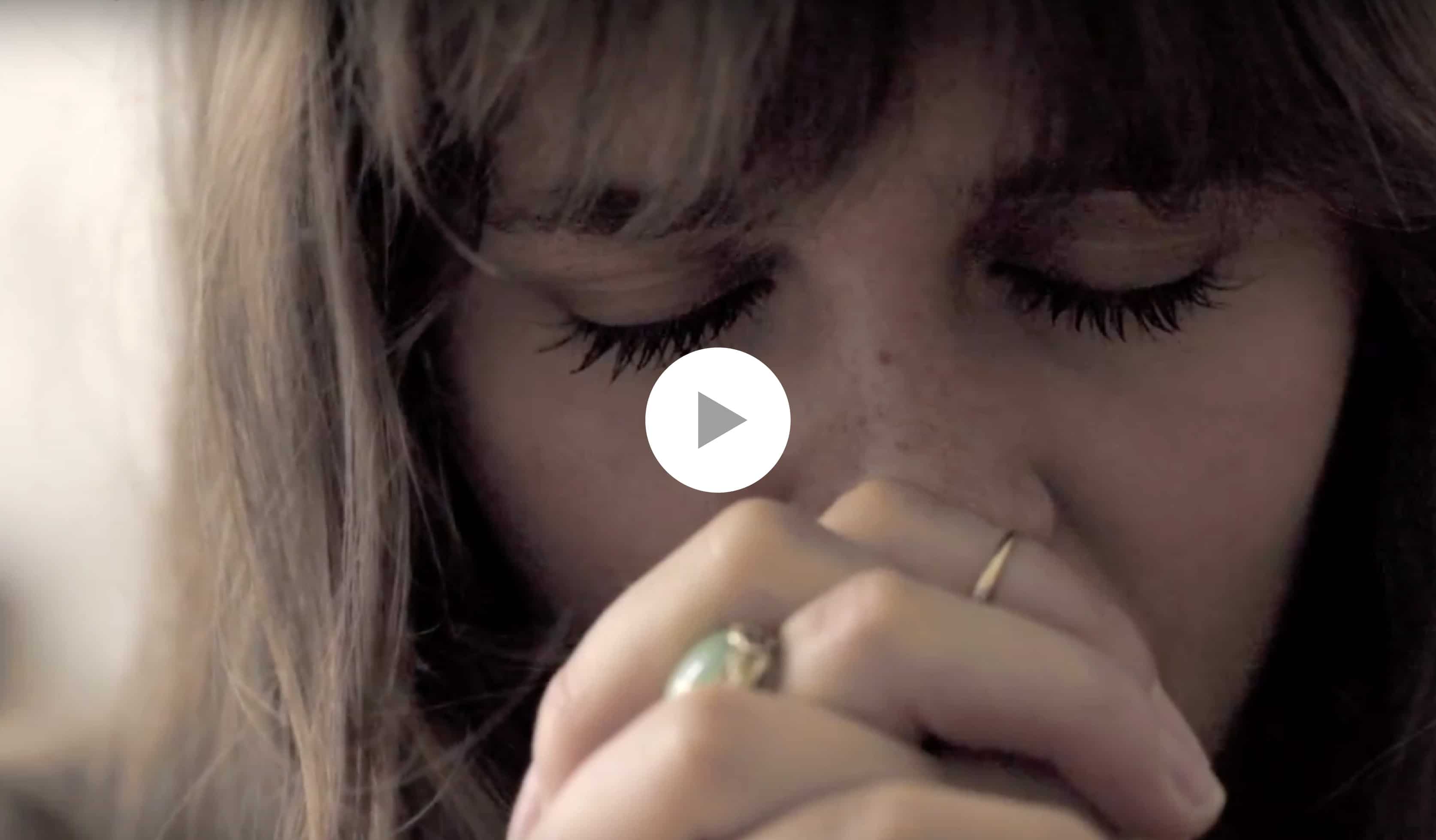 We're told daily how to act and feel, what to eat and drink, how to be happy. But there's a way to sort through myriad of messages hurled from every direction.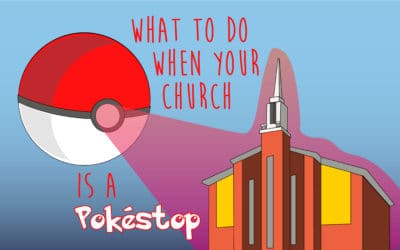 Churches are finding themselves at the center of an opportunity to share faith with others. Here are 3 things you can do to help share your faith.