How does faith impact the U.S. economy?
Check out the latest research
on the value of faith in society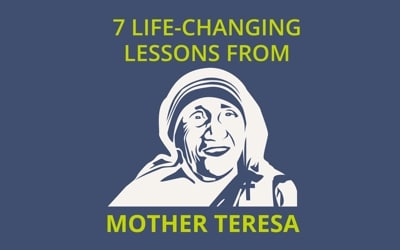 Mother Teresa was a woman of intense faith who dedicated her life to succoring and empowering the disenfranchised, and taught us, through her actions, to cultivate and live an attitude of faith.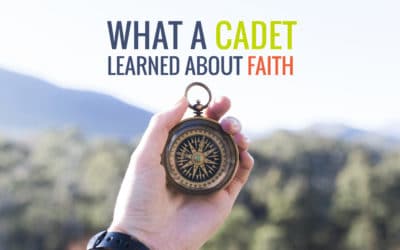 Have you ever wondered how faith and knowledge can go together? This story details one U.S. Army ROTC Cadet's experience with just that.