How does faith impact the U.S. economy?
Check out the latest research on the value of faith in society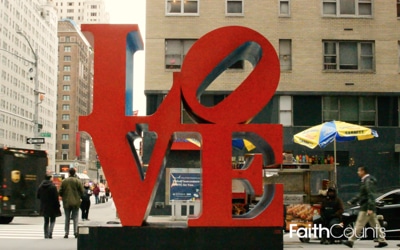 What Have You Been Taught About Love?
1. Faith Gives You A Better Perspective On Life
2. Faith Gives You The Strength to Let Go of Grudges
3. Faith Gives You The Desire to Help Someone Else Who Has It Rougher Than You Do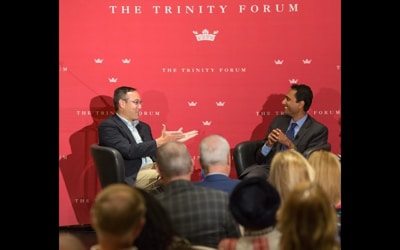 Interfaith friendship means finding common ground with others even when we differ in our beliefs. This requires clarity about our differences and charity across those differences.