How does faith impact the U.S. economy?
Check out the latest research on the value of faith in society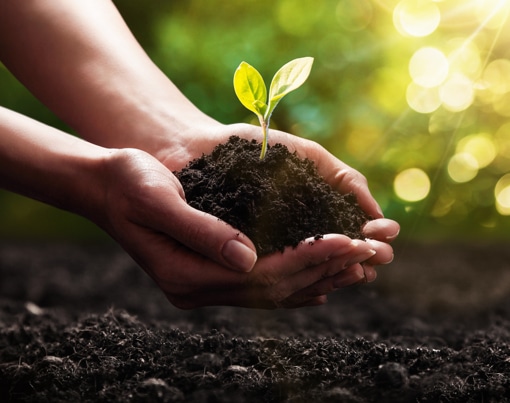 Hospitality is a value that transcends culture and permeates many different faith traditions. But is hospitality simply having a friend over for tea or into your Martha Stewart-like dinner party? Or is it something costly, something radical?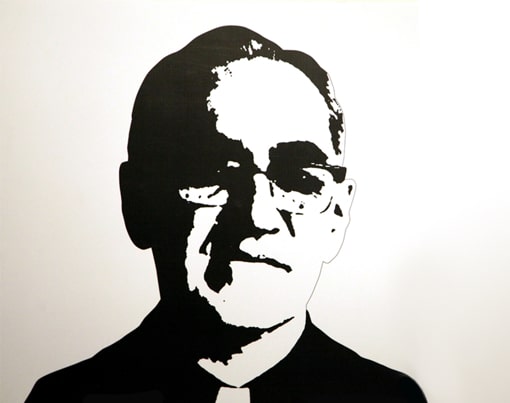 Learn about the life of Blessed Oscar Romero, a bishop from El Salvador who will be canonized this fall and become El Salvador's first saint. Be inspired by how this courageous figure and soon-to-be saint lived out his faith.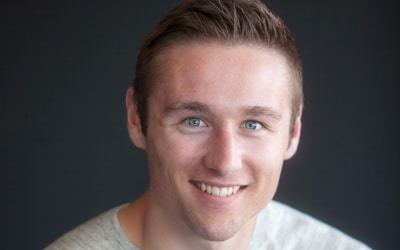 The Fan Favorite winner of the Film Your Faith Video Contest is..."Shameless" by Cooper Anderson "I am ecstatic to receive the audience choice award for this film! I want to thank all my family, friends, and supporters out there who voted every day to make this a...