Halfway House Poets – Jesse
Make Your Faith Count
Tell us how faith makes a
difference in your life
Use hashtag:
#FAITHCOUNTS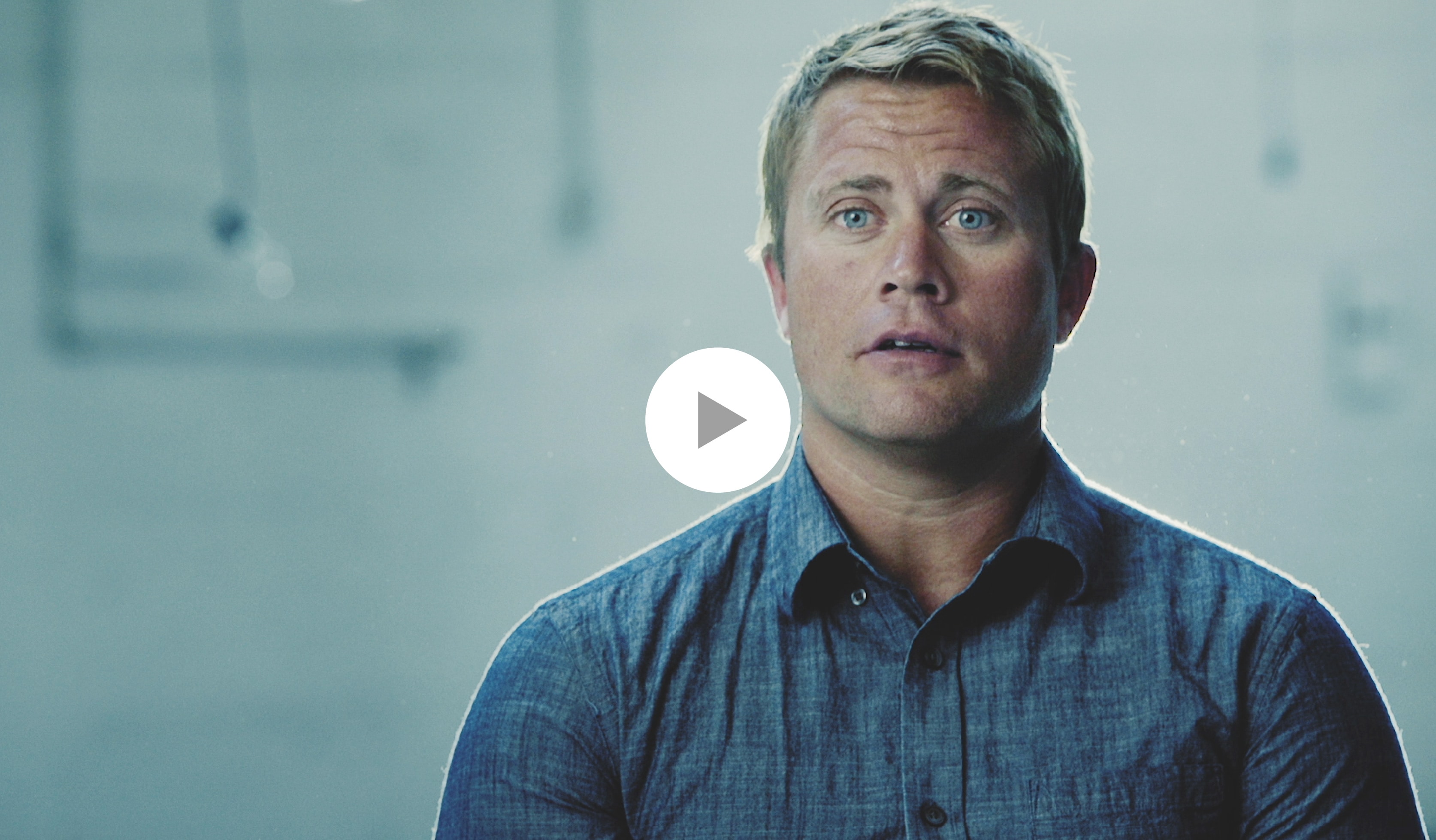 Modern abolitionist and former U.S. special agent Tim Ballard now personally rescues hundreds children from the sex and slave trade around the world through a private foundation, Operation Underground Railroad. Watch how his story of faith unfolded in the face of great fear.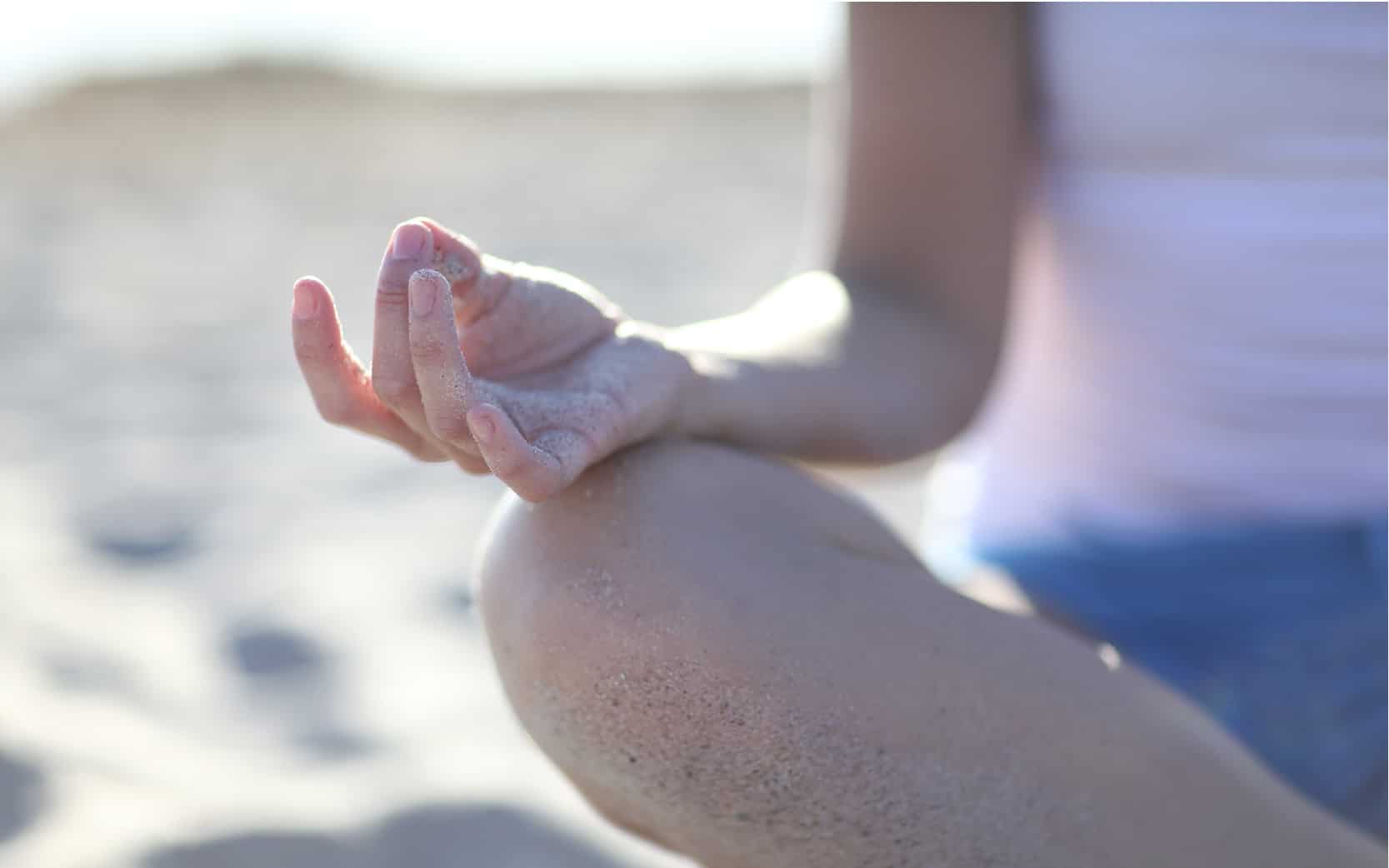 When my therapist asked if I meditated, I said yes. I thought reading scripture and praying counted, but I was missing an easy, faith-affirming, stress-reducing third step.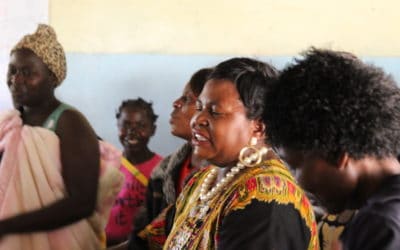 A recent humanitarian trip to the developing, third-world country of Zambia was a lesson for me on faith. Faith is not about our timing, but it is trusting God's timing for the blessings we hope to receive.