Stories
From giant leaps to tiny steps:
everyone has a story.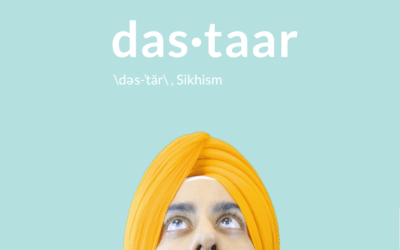 They come in many shapes and sizes, but these hats have one thing in common: Faith, each a symbol of reverence and sacred tradition. Sikh men—and sometimes women—wear a dastaar or turban to cover unshorn hair. It's a sign of spirituality as well as honor and...